PARTNER WITH MARRIAGE PARTNERS
PARTNER WITH
MARRIAGE PARTNERS
Are you called to serve? Marriage Partners Ministry welcomes those in partnership to provide their time, skills and financial contributions to help others to prepare or repair their marriages. Families count on Marriage Partners Ministry to restore love and passion in their relationships.
ATTENTION CHURCH LEADERS
ATTENTION
CHURCH LEADERS
Incorporate our #1 Pre-Marital Counseling Program into your marriage ministry program at your parish. Led by facilitators from within your congregation, the program ensures unbreakable marriages before they start—resulting in a congregation of happy families.
NEED HELP NOW?
NEED
HELP NOW?
No one talks about divorce when they're in love. Marriage Partners Ministry has the key to reviving passion in your marriage. Our program has an impressive 98% success rate with couples seeking marriage counseling.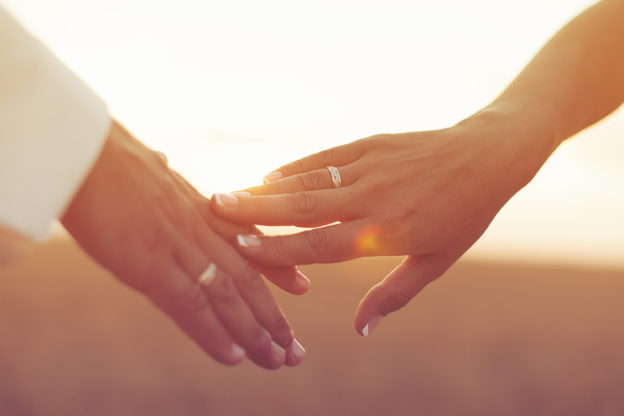 The second most common question I get is, how can you say your program is #1 with a 98% success rate?  You might be asking how can you make such a claim? We follow a time proven successful model! I think it's important to begin by defining what a very successful marriage counseling Home study course ... READ MORE