Marriage Partners Ministry was founded by Dr. Kevin Eggerth to fulfill his call to serve others by helping prepare, repair and strengthen marriages. A profound marriage coach and relationship expert, his dedication to serving others is unsurpassed by his genuine desire to assist churches in closing the revolving doors of membership due to families of divorce.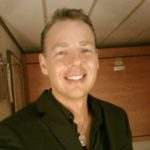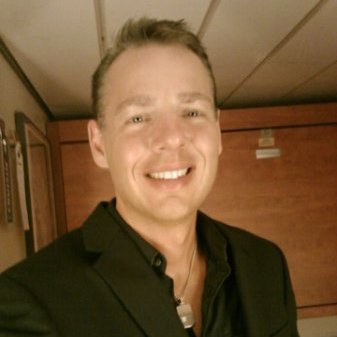 A renowned speaker, relationship expert and marriage coach, Dr. Kevin Eggerth, is driven to fulfill his call to serve by helping others. Nothing is more rewarding than witnessing two people in love, committing to each other for life. As an ordained minister, Dr. Kevin Eggerth teaches in a denominational neutral manner. Did you know only 20% of all married couples experience romantic, loving and passionate marriages that last a lifetime.
This fact, coupled with the staggering divorce rate of 50%, led to Marriage Partners Ministry searching for the secret to having divorce-proof marriage. But simply divorce proofing a marriage wasn't enough. Too many couples stay in unhappy marriages for the sake of children, finances, convenience or other factors. Marriage Partners Ministry sought the key to having a passionate, lifelong marriage so all couples can sustain a healthy and fulfilling marriage.
By studying, observing and documenting happy marriages, a pattern emerged throughout the research process. All great marriages share this same pattern. This led to the creation of the programs offered by Marriage Partners Ministry. Creating programs for couples seeking marital counseling or relationship help that couples can do in privacy of their own homes has resulted in tremendous success. It also led to church leaders and influential congregation members introducing Marriage Partners Ministry programs within the church.
Dr. Kevin Eggerth is answering his call to serve others by offering compassion and hope through his couples therapy programs. Enhancing the quality of life for millions of people, beginning with their marriages. Marriage Partners Ministry welcomes partnerships in all capacities to ensure that our expertise, service and products can broaden their reach.