Dr. Kevin Eggerth is a highly regarded marriage coach with a passion to heal wounded marriages. He believes that true love can be revived in hurting marriages and has witnessed it countless times. His sincere compassion for helping others makes him an engaging and inspirational speaker.
Since developing his Marriage Partners Ministry programs with an impressive 98% success rate, Dr. Kevin Eggerth expounds his wisdom as a relationship expert and employs his couple's therapy tools throughout his speaking engagements.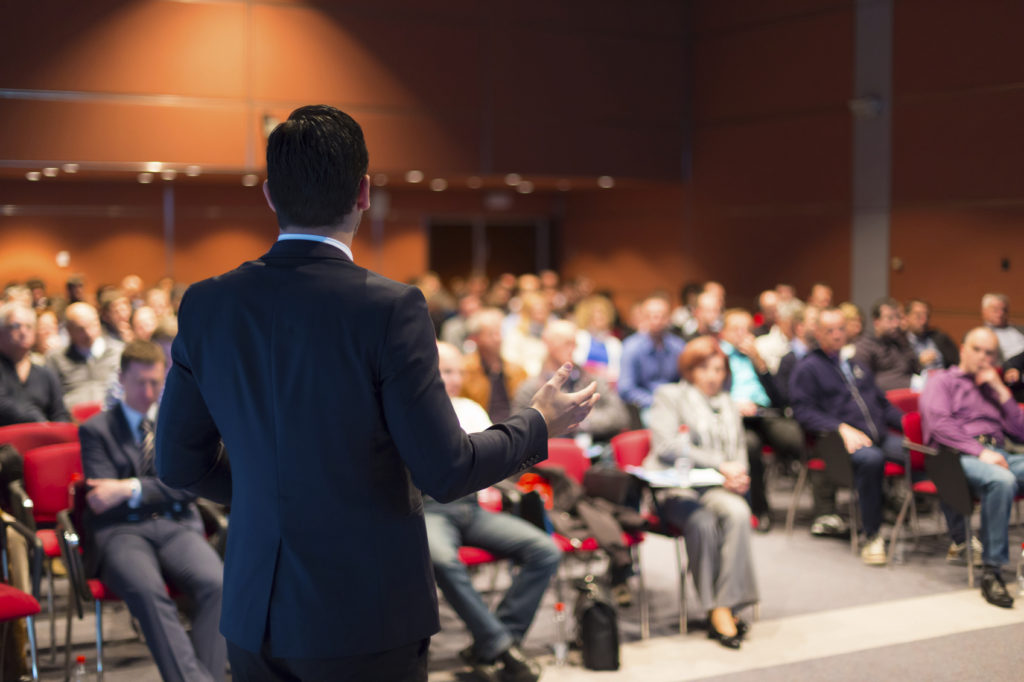 Dr. Kevin Eggerth is especially gifted in that his experience and background allow him to share his knowledge and make a difference to groups in all phases of marriage. He's developed pre-marital counseling, marriage negotiation and a home study course for couples. Dr. Kevin Eggerth guarantees your guests an unforgettable speaking experience.
You can book Dr. Kevin Eggerth to speak at your next event.
Pre-Marital Retreats
Marriage Retreats
Couples Counseling Retreats
Wedding Expos for the Newly Engaged
Churches of all Denominations

Special guest at Marriage Ministry sessions

Relationship Expert Discussion Panelist
Book as Marriage Coach
Contact Marriage Partners Ministry today for Dr. Kevin Eggerth's availability and to enhance your next event.